pics of parts and assembly of the 1961-62 2wd f100/250 turn signal switch and horn actuator.
disassembled:
collar inside:
spring loaded plate:
turn signal switch and wiring harness adapters (single bullets to triplex plug)
horn actuator:
reassembly:
switch installed
horn installed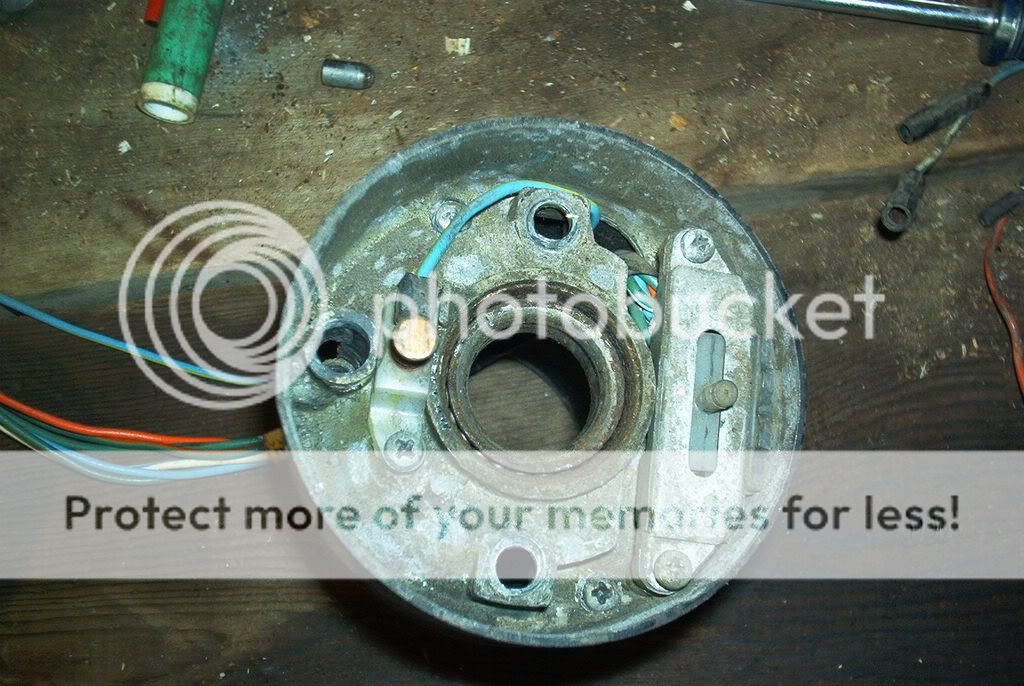 spring, retainer and washer for plate.
plate assembled.
washer on bottom of lever pivot, fat end of spring down.
complete:
difference between 61/62 lever and 63-66 lever.
61/62 on bottom.